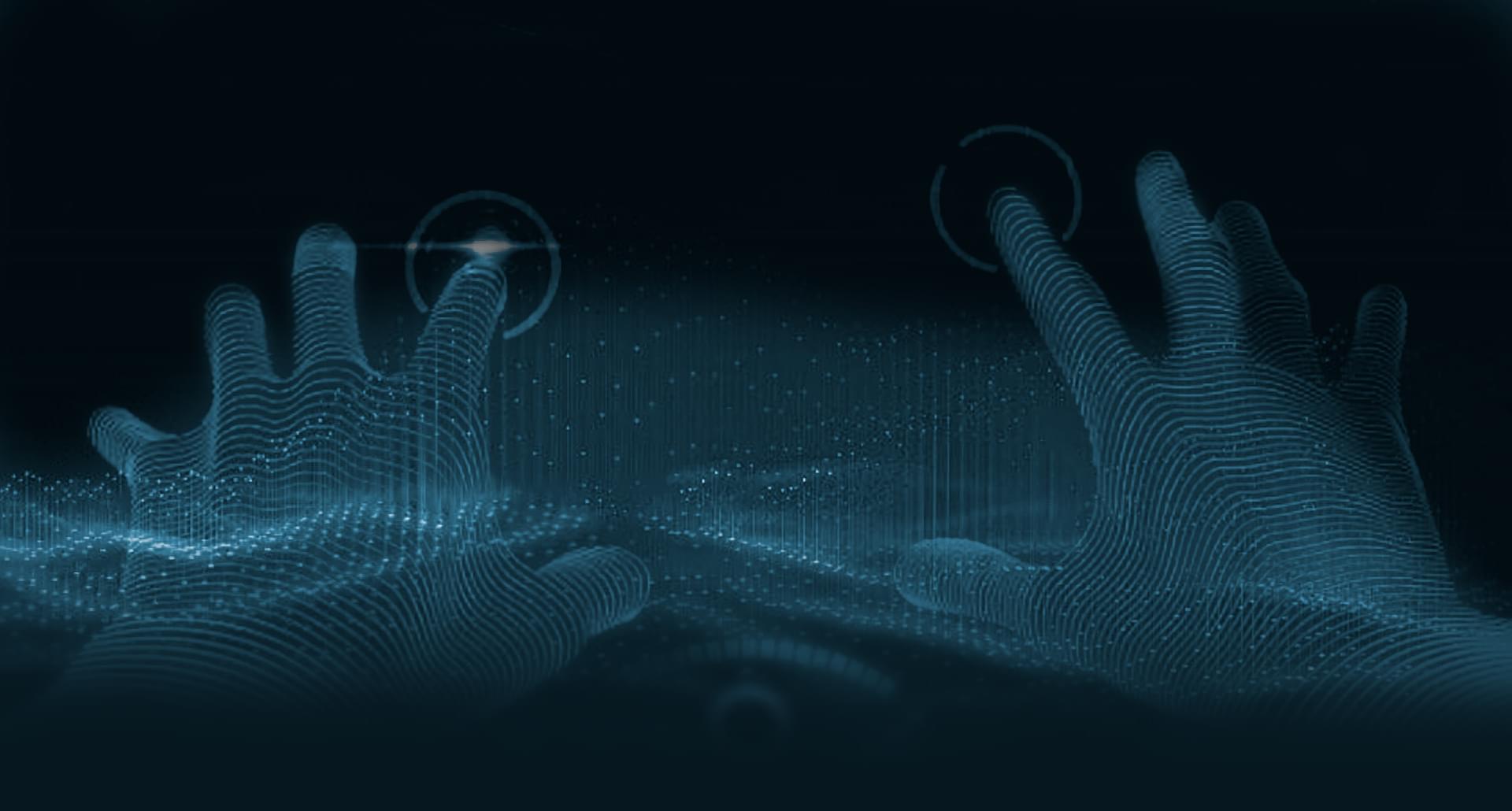 ​Horizon Worlds Creators Can Sell Virtual Goods Using New Tools
Meta (an organization banned in the Russian Federation) today announced the start of work on several monetization tools for its Horizon Worlds platform. They will allow creators to sell virtual items and effects in their worlds, creating the basis for the economy of a metaverse company.
The company started with two new monetization tools.
The first is making purchases inside the world. Participating creators can sell user objects developed using Horizon Worlds creator tools in exchange for real money. It can be anything from digital clothing and avatar accessories to special tools and special access to premium locations in the world. Among the examples provided by Meta is a special key that, upon purchase, opens access to additional adventures in the world of Secret Temple.
The second is Horizon Worlds Creator Bonus, a program that will pay creators a certain amount of money at the end of each month, depending on their success in achieving a predetermined goal. For example, creators can get more money for using a certain tool or function. Creators can sell items at their discretion using the new "Commerce tab" and "gizmo" in creation mode.
During Mark Zuckerberg's conversation with Vidyuu Studios, Zuckerberg said that if you imagine what the metaverse will look like in the future, it is obvious that its integral part will be the ability to sell virtual goods and take them with you from one world to another. But in order for this economy to work, it is necessary that things appear that people will want to buy. It should be borne in mind that digital products are different from what is expected from the physical world.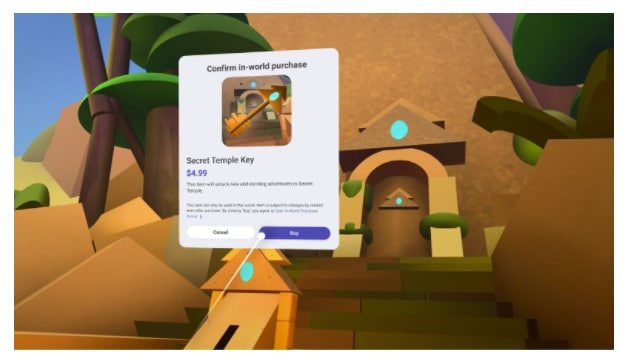 It will take a lot of experimentation and creativity for the people who create these worlds and form impressions, as well as all sorts of things. Developers will build everything, and then it will be seen what will resonate with people who use these worlds, and after that the next cycle of tools will be created, which will subsequently be improved.
As mentioned earlier, Meta is in the early stages of a metaverse monetization initiative. The company is currently working with several prominent community members to better understand individual needs in hopes of developing a long-term strategy. In addition to the aforementioned monetization tools, Meta has announced several updates that should simplify the process of creating a world.
These updates include the official world template for the original PvP mini-game "Arena Clash". The company hopes that thanks to the fact that the creators will be able to get to know the scripts, devices and art used to create the experience, they will feel able to develop their own unique games, worlds and entertainment. As with other templates included in Horizon Worlds, creators can use the original experience to create their own unique remixes.
Meta has released an analytical panel through which developers can learn more about the habits of their visitors and how they can increase the attendance of their worlds. The aforementioned updates are just some of the many forms of support that Meta offers creators. Last month, the company announced plans to launch its own Horizon Worlds betcamp, which is designed to teach developers the intricacies of creating content on the metaverse platform.