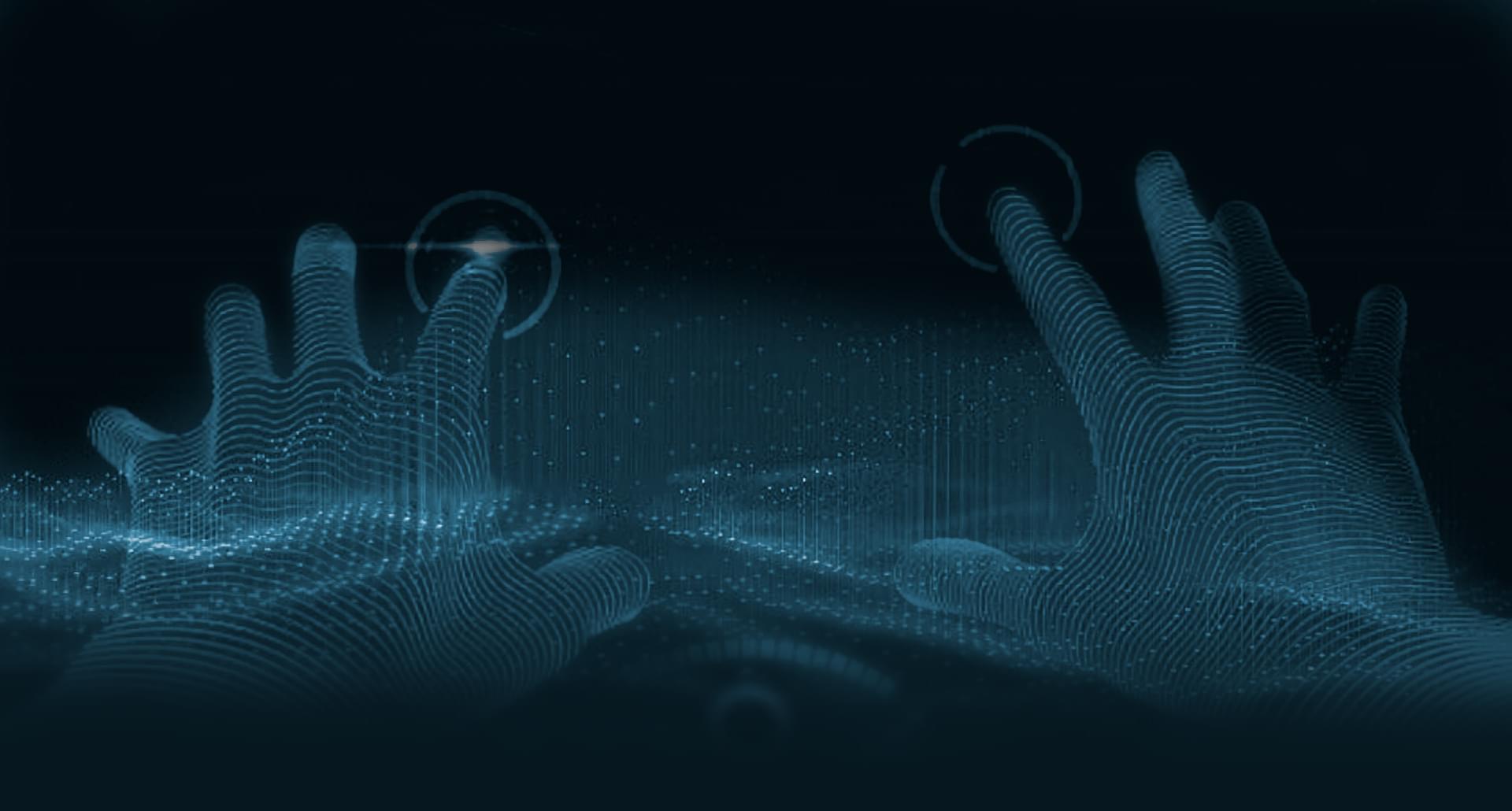 ​Holoride virtual Reality car entertainment will appear in Audi cars
Holoride virtual Reality car entertainment will appear in Audi cars
Augmented reality technology will appear in the backseat of some Audi sedans and SUVs this summer.
Last month, HTC Vive announced a collaboration with Holoride, a company that specializes in virtual reality car entertainment, to introduce the new HTC Vive Flow in the back seats of cars.
This week it was announced that Holoride technology will be launched on some Audi sedans and SUVs with the new MIB 3 technology this summer, which will offer consumers to try augmented reality entertainment in the back seat.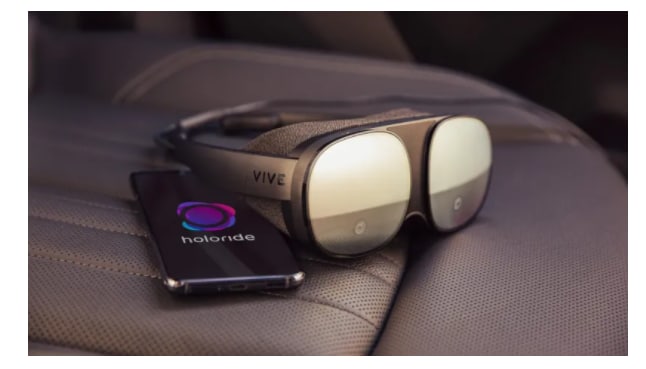 The platform operates on the basis of the blockchain ecosystem and has a unique "elastic content" that takes into account everything from the speed and movement of the car to the duration of the trip itself. This means that none of the two virtual reality car entertainment will be the same.
How does this system work? Holoride has partnered with Terranet to use VoxelFlow, a sensor system that collects motion data and transmits it to gameplay in real time. As mentioned earlier, the open source system is based on the blockchain metaverse.
Developers can easily make money on their creations, but it also makes it easier to access new games and applications. Passengers will even be able to buy and sell NFT on the Elrond blockchain.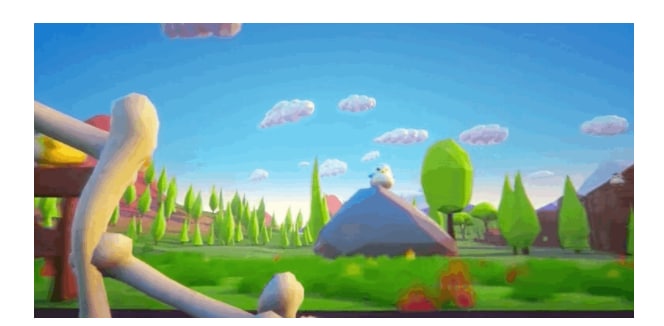 During the MWC 2022 exhibition, visitors could experience the platform during a tour of Barcelona. The system uses the aforementioned HTC Vive Flow to immerse passengers in a virtual reality experience in the back seat. In lightweight virtual reality glasses, the viewing angle is 100 degrees and the resolution is 3.2K with a refresh rate of 75 Hz.
Instead of special motion control or hand tracking, an Android smartphone is used as a 3DoF controller. Management depends on the application. For example, in the virtual reality game Space Slurpies, players control multicolored intergalactic worms using smartphone gyroscopic sensors.
Real car movements are incorporated into the players' experience, Holoride's elastic content gives new meaning to location-based virtual reality entertainment, as well as tactile feedback technology.