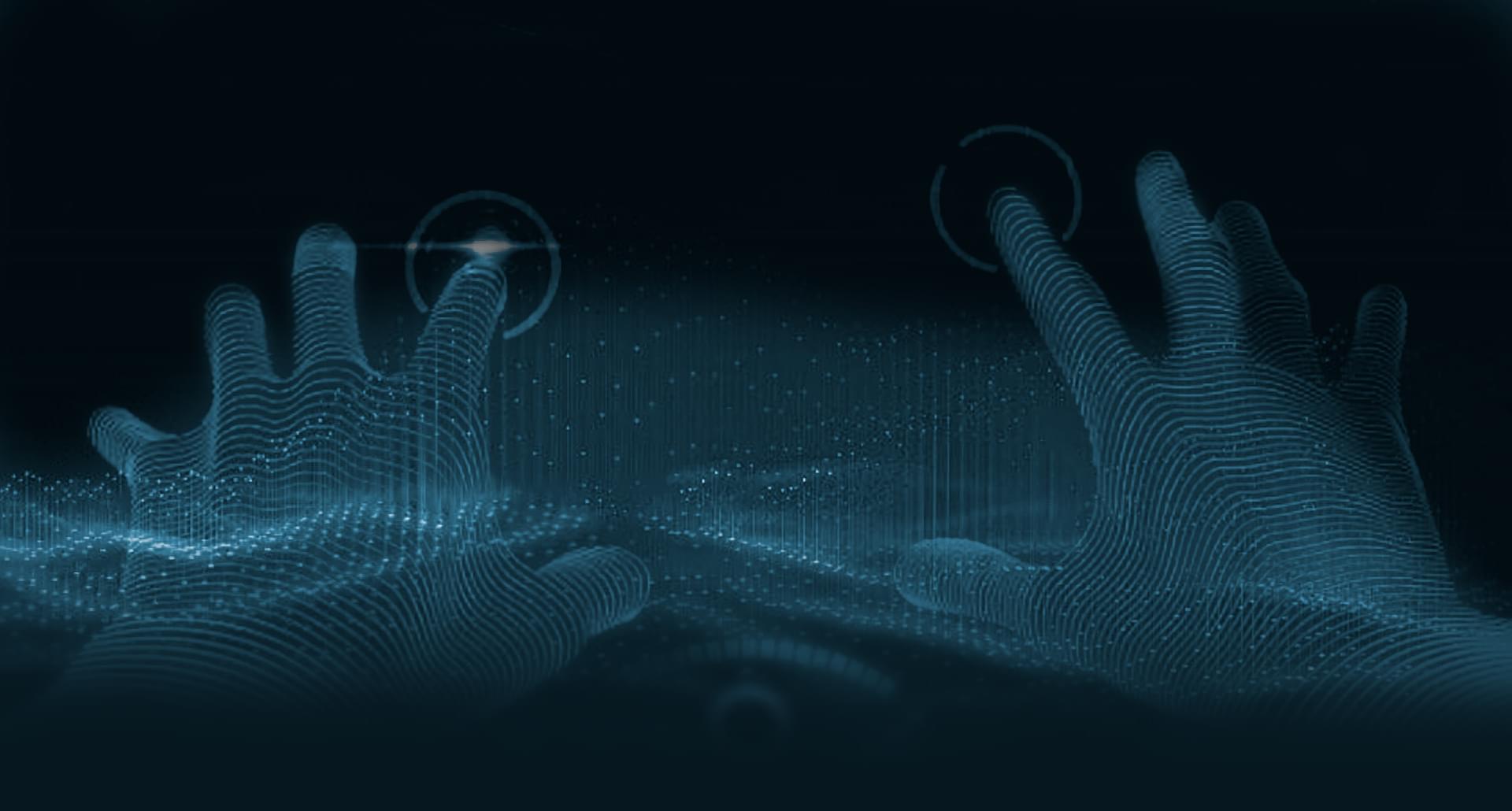 ​Free Epic Games 3D Scanning app
Free Epic Games 3D Scanning app
You can transfer real objects to the metaverse with this easy-to-use app.
Earlier this week, Epic Games launched a limited beta version of its new 3D scanning app, RealityScan.
Using a standard smartphone device, users can easily scan and digitize real objects to use them in their virtual objects. Similar to RealityCapture, Epic's 3D photogrammetry software for Windows, RealityScan can be used to easily create hyper-realistic 3D models, and you don't have to have a powerful PC to do this.
The app uses your smartphone's camera to capture 2D images and automatically convert them into digital 3D models. All you need to do is just open the app, and then follow the instructions provided by augmented reality. As the data is collected, the app automatically stitches the images together to create a complex 3D model using Epic's RealityCapture photogrammetry technology mentioned above. The final product can be uploaded to the popular Sketchfab 3D content creation platform.
The company's official press release says that shooting real-world objects for digital experience is very complex, technical and time-consuming. RelityScan is currently in limited beta testing. A simple and fast 3D scan is taken and transferred into the hands of anyone with a smartphone, turning their cameras into an endless source of creativity.
There are more and more creators and fans of 3D photogrammetry, so developers are striving to make the technology even more accessible so that everyone can bring ultra-detailed digital models of real objects into their virtual projects.
Yesterday Epic opened access to 10,000 iPhone users via TestFlight. In less than 24 hours, the beta version has already reached the maximum level. The company plans to launch the app later this spring on iOS, and later this year for Android devices.