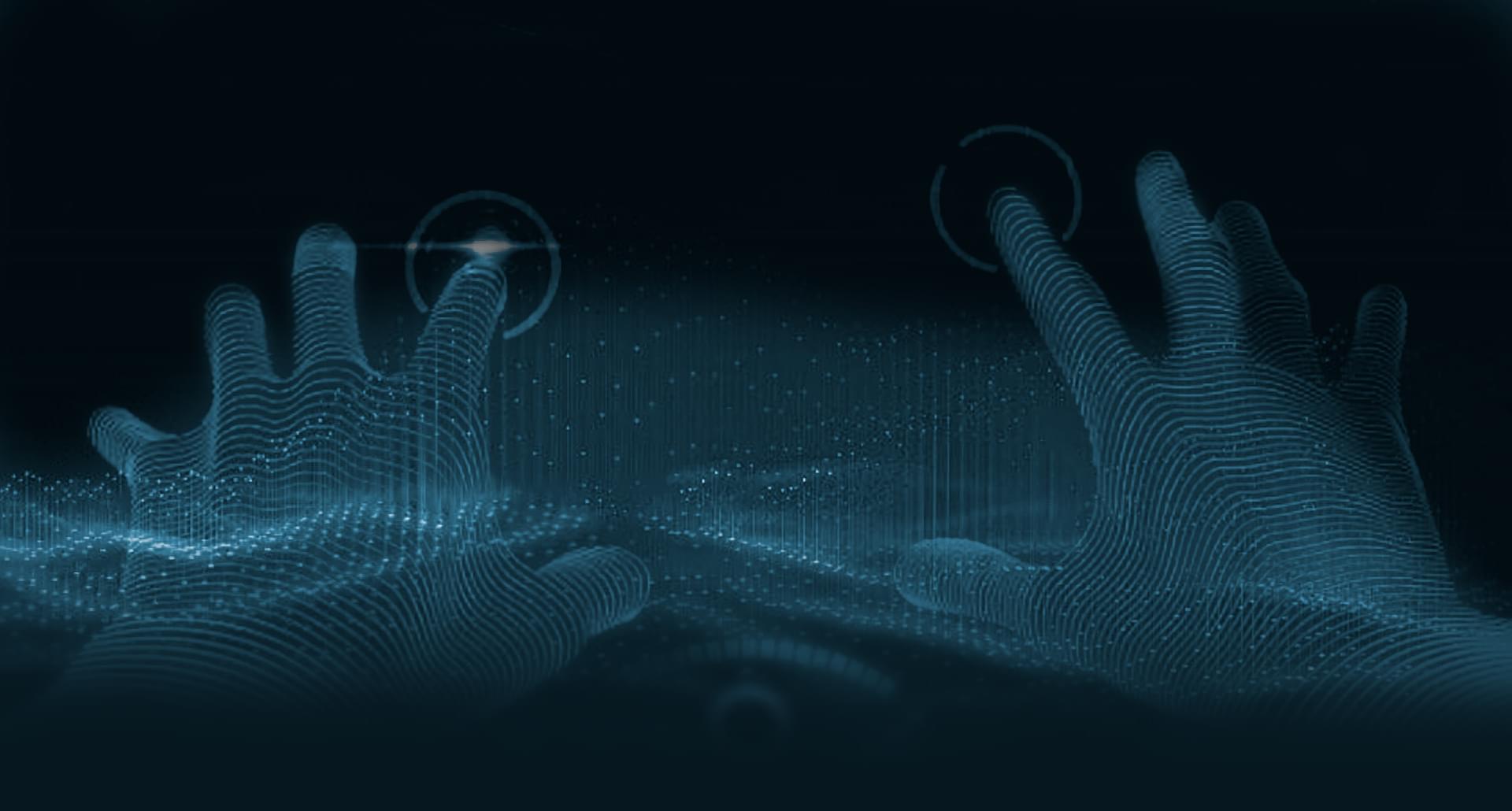 ​AR GO-Karts has already appeared and we are happy about it
AR GO-Karts has already appeared and we are happy about it
Mario Kart and Rocket League come to life in the real world
Racing games with virtual reality are becoming more and more popular. Last year we talked about Mario Kart: Bowser's Challenge, a multiplayer game that appeared at Universal Studios Hollywood using an augmented reality headset. There was also the game Chaos Karts, where users control real karts on a high-tech racing track.
Battle Kart is another multiplayer game that uses a combination of augmented reality technology and electric go-karts to give drivers a variety of experiences similar to popular games such as Mario Kart, Rocket League and the classic Snake game.
Instead of the usual race track, a high-tech screen is used, on which various tracks and game modes are projected in real time. This includes everything from a virtual soccer ball to various obstacles that are designed to slow you down.
Now there are 5 unique games on the platform, in each of which drivers interact with various virtual elements and with each other.
BattleRace is a game similar to Mario Kart. This is a go-kart racing game where you compete with other racers in completing the largest number of laps in a set time. Along the way, you can hit special boxes to unlock additional bonuses, such as increasing speed.
BattleColor – drivers are divided into teams and are assigned to paint the track in a certain color. The winner is the team that first paints over 10 squares in a row on a track with a full grid.
BattleSnake is a game inspired by the classic Snake game. Racers collect colored balls scattered around the track to grow a "snake" behind their kart, avoiding others. In addition, you can use high-speed flashes and rockets to get around your rivals.
BattleFoot 2.0 – Two teams fight each other in a new generation football game. With the help of go-karts, players "kick" a virtual soccer ball into the opponent's goal. The team that scores a large number of goals by the end of the match wins.
BattleVirus is a corporate game mode in which drivers team up to fight a killer virus that can infect and immobilize your go–kart.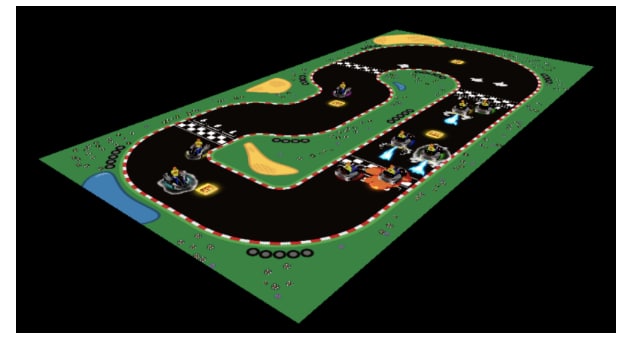 BattleKart is already available to the public in some locations in Belgium, France and Germany. More detailed information can be found on the website. The site has a unique live broadcast feature that allows you to follow races around the world.